Empowering companies to streamline operations through advanced technology for planning, capturing, managing, automating, and reporting.
Building innovative business solutions can be complex and requires a good understanding of the business and its processes. It is important to work with an experienced provider who has delivered the solutions that meet the specific needs of the business.
"They are very insightful have in depth understanding of user needs and heavily fast paced in  development"
We've worked on over 200 projects with 150+ clients
From startups, SME's to large enterprise companies. We have worked with clients from around the globe.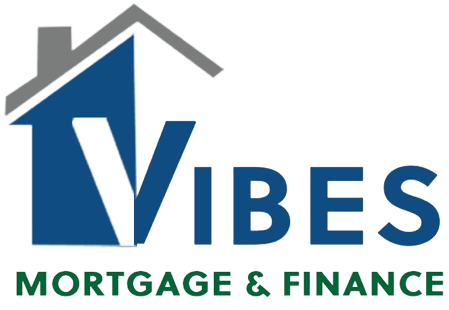 "I have had the pleasure of working with Design Lab for my branding, website, and SEO needs and I must say, their quick service and professionalism have been exceptional. The team is extremely knowledgeable and have helped me improve my online presence. They have been responsive and proactive in understanding my needs and providing solutions. I highly recommend Design Lab for anyone looking to elevate their brand and improve their online visibility."
Your ultimate destination for digital strategy, planning & execution.
We work side by side with you or your existing team and on our own, including you in planned feedback loops – regardless of your internal capabilities. We're here to support your for the long run. Think of us as your tech partner. We assist businesses in resolving technological challenges by offering the best personnel and managing them on your behalf.
Defining goals
Identify Customer needs
Competitor analysis
Develop USP
Create Product Roadmap
& More
Branding
Graphics & Website
UI Design
UXD & Analysis
UX Audit
Prototyping
Content


Product strategies
Stakeholder communications
Product Marketing
Product Pricing
Sprint planning
Product analytics
Launch
Funtional Testing
Regression Testing
Smoke Testing
Sanity Testing
E2E Testing
Business Analysis
AI
Machine Learning
Deep Learning
Data Analysis
Web Development
Software Development
Cross Platform Apps Dev.
Software Development
Microsoft PowerApps
Don't hesitate to reach us
It's crucial to understand how a we can help streamline operations, reduce costs, and increase revenue
We empower your business to solve your specific problems, improve your business operations, reduce traditional paper work and automate certain processes.
Helping you identify your business needs
We fundamentally change how your organisation operates and delivers value to your customers. It involves the integration of digital technologies into all areas of a business, including operations, processes, products, and other services. This will lead to significant improvements in efficiency, productivity, and customer experience.
"They've got wide knowledge of any product domain and they understood what I wanted to build. I am stoked with their expertise and knowledge."
Insights from our experts & news from the industry