Discover Innovative Solutions with Our Tech
Unleash your potential with our cutting edge technology. Become an industry leader with new and innovative solutions. Grow your business with the latest tech from our experts.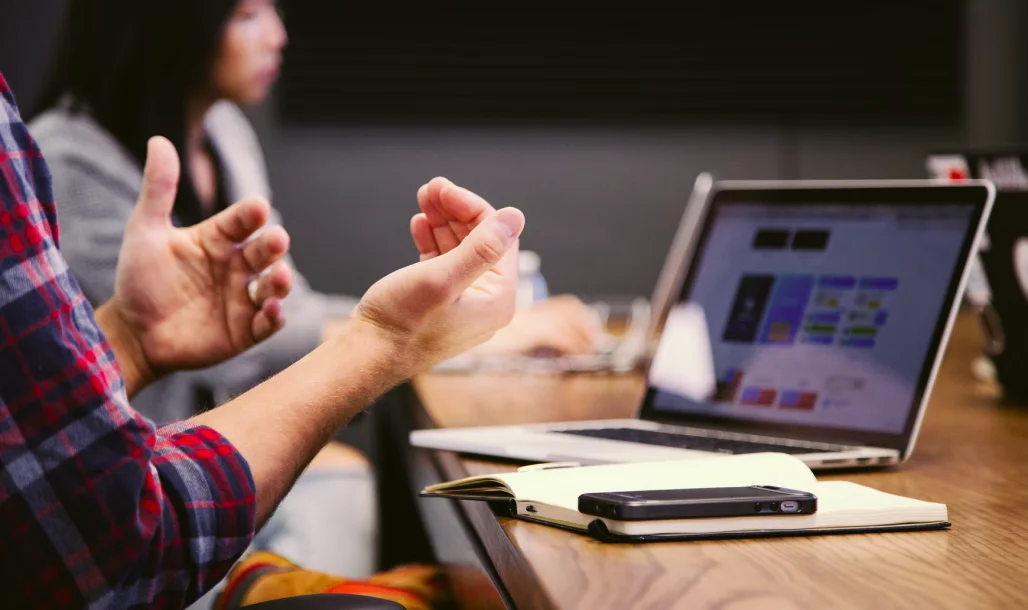 Creating great software is our top priority. Our work process begins with taking an in-depth look at your project requirements and specifications. We then create a detailed plan of action tailored to your needs. From there, our professional team of developers works hard to build an exceptional product that meets all expectations. As the project continues, we offer ongoing support and feedback to ensure the best possible results. Finally, upon completion, we provide you with a tested and approved version of your custom software. With our streamlined work process, you can trust that your project will be completed on time and without any issues.
We empower your business to solve your specific problems, improve your business operations, reduce traditional paper work and automate certain processes.
Deliver successful products that meet your customer's needs
Achieving customer satisfaction through delivering tailored and successful products that address their specific needs.