Unlock the power of web development for your business.
More than just design and coding – experience the power of custom solutions and unlock the potential of your business with our web development services.
Our web development services are designed to help you unlock the potential of your business. We provide custom solutions that can be tailored to meet the needs of your business and take it to the next level. Our experienced developers are here to help you find the best solutions for your unique requirements, so that you can focus on running your business with confidence.
Beyond just the technology
We help you identify the areas of your business that need improvement and develop a customized plan to get you there. We then work with you every step of the way to ensure your success. Our approach includes four key steps: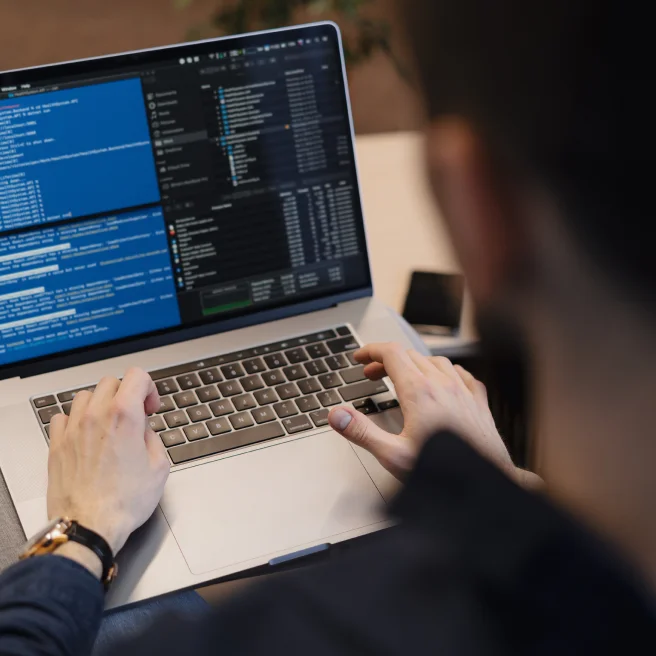 Deliver successful products that meet your customer's needs
Achieving customer satisfaction through delivering tailored and successful products that address their specific needs.